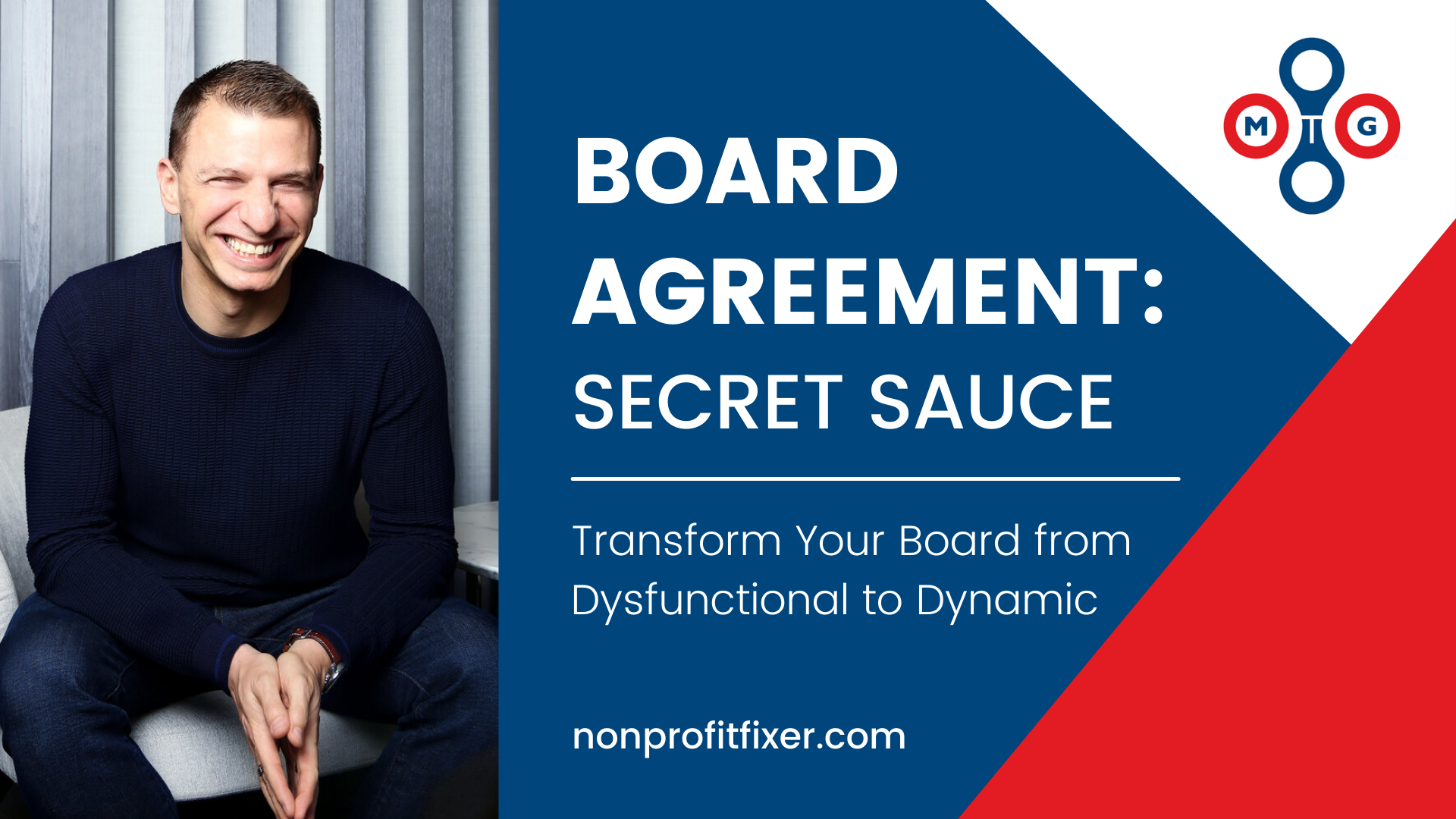 One of the biggest challenges in nonprofits is getting your board to take their role seriously.
This means 1) attendance 2) due diligence, and 3) fundraising. Yet so many boards struggle with this.
Board members "own" the nonprofit in the eyes of the law, but they usually don't even work there. In addition, most boards don't get the orientation and training they need to be successful. This can cause a disconnect and dysfunction.
Enter...the "Board Agreement" – the single most powerful tool you can use in getting your board to perform
In this training, I show you the powerful and simple elements that are fundamental to building a rockstar board. If you attend live, you will get a free sample board agreement.
In less than an hour, you'll be able to:
•more fully understand what boards are and what they aren't
•transform your board in a few months by implementing this tool
•understand some of the psychology behind board agreements
•explain the elements of a board agreement
•enforce the agreement
Take the step to transform your board. Sign up today!

Your Instructor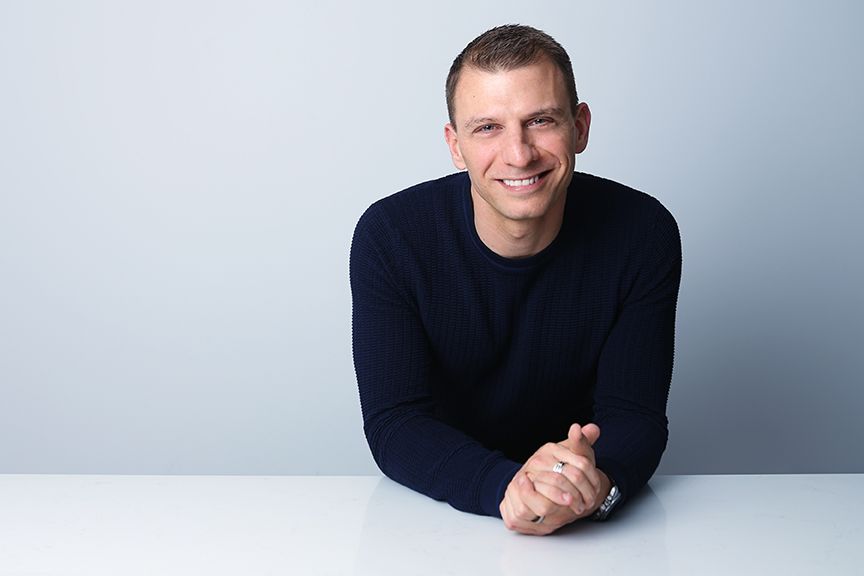 Hi, I'm Sean, and I'm the Nonprofit Fixer!
I've worked in nonprofit organizations since I was 16 (over 28 years).
I'm a coach, consultant and course creator helping to transform nonprofits and their leaders.
I love nonprofits. I study nonprofits. I also lead and fix nonprofits. Whether it's local, state, or national - or charitable or political – I have helped grow and develop organizations of all kinds. I've served as an Executive Director for 5 organizations. I am a coach and consultant for boards, executive directors, and activists of all stripes. I've worked in communications, victim services, civil rights, environment, policy, bullying prevention, lobbying, management, and much more.
I learned how to run a nonprofit the hard way – by watching someone do it poorly. I've also been thrown into the deep end and told to sink or swim. I don't want that to happen to anyone else, so I have made it a commitment to my business to train people on how to effectively fundraise and manage organizations for maximum impact. I'm nationally known and respected, and I'm a really swell guy (just wait, you'll see!).
Best of all, I cut through the BS. My tools and trainings are straight-to-the-point, immediately useful, and chock-full of tips and tactics you can start using today.
I have raised money for a wide variety of causes, community projects, political campaigns, and much more. He is a published author of "Fundraising Power Pack"

I live in New York City with my husband Travis and my adorable dog, Harry!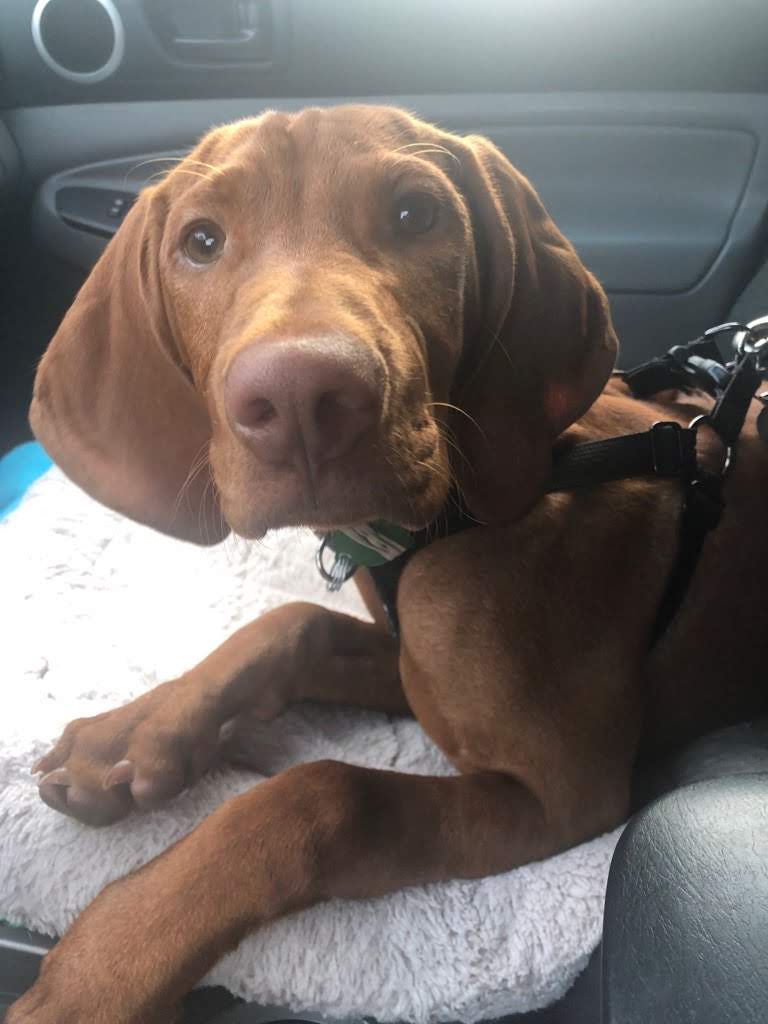 Frequently Asked Questions
When does the course start and finish?
The course starts now and never ends! It is a completely self-paced online course - you decide when you start and when you finish.
How long do I have access to the course?
You have 1 year to complete the course. I want you to get results and you want to get results. If I give you lifetime access you may never take the course. You have 12 months so get to it!!
What if I am unhappy with the course?
I don't want you to be unhappy! But here's the deal. I want you to actually give the course a try. If you complete 4 modules of the training and you still aren't happy, I will guarantee a full refund. But if you purchase the course and never try, the offer is not valid. We think this is fair. We spent a lot of time creating the course and we want you to try it. Again, the course if free if you aren't happy after giving it a try. You have 10 days in your trial.